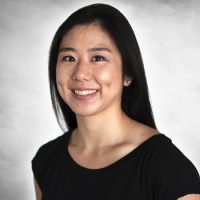 Dr. Lily Yu, PT, DPT, CSCS
I chose physical therapy as my profession to change lives and provide amazing results. But tired from working in an ineffective unhealthcare system, I saw that in order to have a great impact, I'd need to create my own practice. So I did.
When I understood the life-changing effects of physio and saw Dr. Lily's determination to do things right, I gladly joined the cause. It's very fulfilling to do what's best for our clients and see the big impact it has in their lives.
We're here to set the standard in eliminating pain through efficient methods and knowledge that put people first.
Expectations are at an all time low when it comes to pain and treatments. People have been led to believe that their only option is to push through pain the rest of their lives, on the merry-go-round of drugs and procedures. We're not okay with that.
We're here to set the standard of truly personal care, where results last a lifetime and only take a few sessions. It's not magic. It's not hype. It's what happens when you put people first and combine that with a skilled doctor that cares.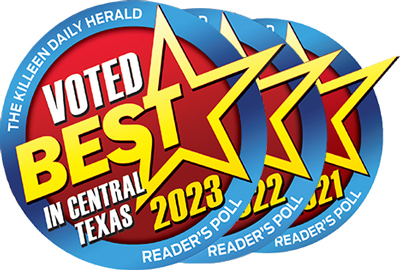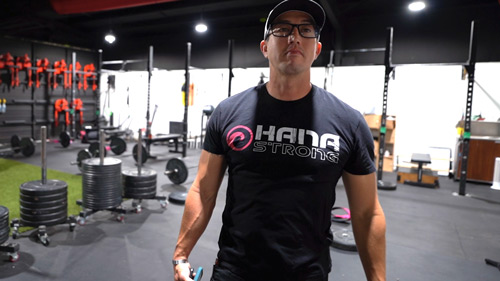 We don't believe pain is to be "managed" or "maintained." We believe pain is to be conquered, so we take the time to find the true source of the pain and eliminate it so that the results last a lifetime instead of just weeks or days.
This means increased productivity, sleeping again, being there for your kids, breaking personal records, staying fit and healthy, and simply enjoying life a whole lot more without having to depend on someone else for pain relief week, after month, after year.
Our treatments are designed to work in the most efficient and  straightforward way possible and we make sure that you get the most out of each session.
We share everything we know about pain because the more everyone knows about pain, their body, and treatment options, the better decisions they'll be able to make that lead to better outcomes, more freedom, and a stronger community.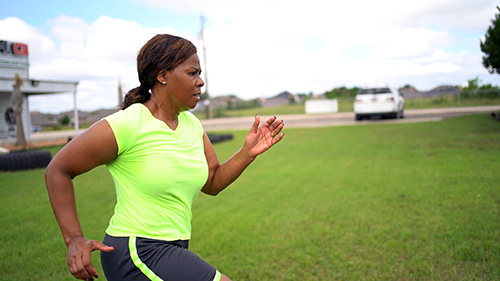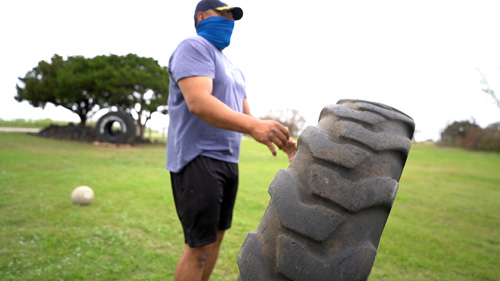 The healthcare system should work for the people, not the people for the system. We don't serve the priorities of insurance companies, drug companies, bad managers, or shareholders. Here, people come first.